Online Assessments & Practice Tests
Test your knowledge of in-demand technologies, prepare for Certifications or use the Assessments for learning.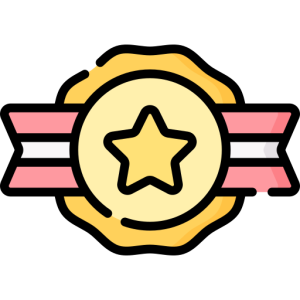 NyxPoints
NyxPoints are awarded on achieving a certain score. Get more NyxPoints if you score higher.

They are used to create the Leaderboard (Coming Soon)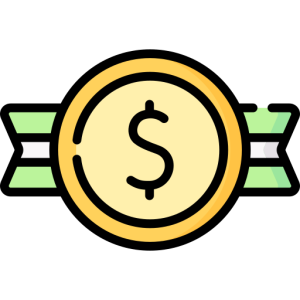 NyxCoins (Coming Soon)
NyxCoins are awarded based on your engagement in the platform.

You can redeem them for unlocking badges, additional retries or to purchase goodies.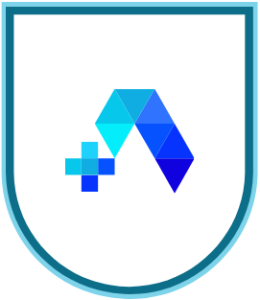 Badges
Collect badges as you move up.

Complete all the requirements of a level to get the badge.
Thinknyx Technologies is a leading global Information Technology, Consulting, Web/Mobility Development and Training Company. We are a team of professionals having years of IT experience ranging from development to deployment to management of IT infrastructure, Web/Mobile Development solutions, Cloud (Public/Private), Automation, DevOps, Various Migrations (Backup/Storage/Cloud/Applications), Containers and Container Orchestrators in management and services. Our extensive experience enables us to build quality assessments for You.
Take one of our Assessments to test you skills on your preferred technology. We have assessments across multiple technologies.
New Assessments Every Week
We launch a new assessment every week to help you keep up your learning momentum.
Trusted by Thousand of Students and Tutors

"Massa amet, at dolor tellus pellentesque aenean in eget massa tincidunt habitasse volutpat adipiscing sed id sit auctor eu vivamus nulla."

"Ut morbi felis, felis massa quam sit massa, amet, bibendum pulvinar elit in adipiscing amet imperdiet ac felis congue enim, elementum orci."

"Donec in varius facilisis justo, curabitur aliquet sit justo sed sit interdum diam dolor ornare quis a felis adipiscing hendrerit quisque enim."

"Pulvinar dui vitae enim, diam et nulla elit nam leo lacinia et, a, pulvinar gravida enim in blandit mauris vitae volutpat urna, sed justo hendrerit."