Overview
Container orchestration is a fundamental enabler of digital transformation initiatives. As monolithic applications transition to containerized services, it will be tedious to manage these applications with legacy methods. And hence Kubernetes is one of the eminent container orchestration system, originally designed by Google, that helps you to manage your containerized applications. Kubernetes is now being maintained by the Cloud Native Computing Foundation (CNCF).
Take this assessment to check where do you stand in the Container Orchestration journey and earn Rewards. Click Rewards tab for eligibility requirements.
Read FAQs tab carefully for Instructions before beginning the assessment.
Rewards
FAQs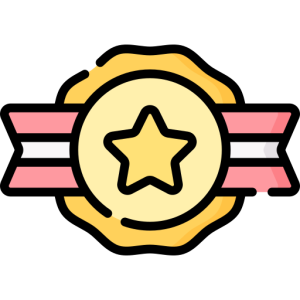 300 NyxCoins*
* NyxCoins vary on score