Overview
GitHub is a code hosting platform for collaboration and version control. It allows you and others to work together on projects from anywhere. It is becoming a more often utilized programming resource for code exchange. It has been a Microsoft subsidiary since 2018, with its headquarters in California. While continuing to function independently as a community, platform, and company, it is frequently used to host open-source software development projects.
Take this assessment to check how good you are with GitHub, and earn rewards.
Read FAQs tab carefully for Instructions before beginning the assessment.
Rewards
FAQs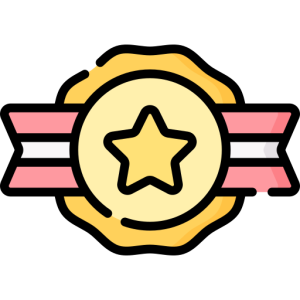 300 NyxCoins*
* NyxCoins vary on score