Overview
DevOps is a philosophy or a cultural shift, where teams of development and operations work collaboratively to develop a product or an application. It is a practice which is focussed on bridging the gap between the teams working together. The aim of DevOps is to shorten the SDLC cycle while delivering features, fixes, and updates frequently in close alignment with business objectives. Collaboration, Automation, Continuous Improvement, Customer-centric action, Create with the end in mind are the key principles of DevOps which must be followed to get the full potential of it.
Take this assessment to know how good you are with DevOps, and earn rewards.
Read FAQs tab carefully for Instructions before beginning the assessment.
Rewards
FAQs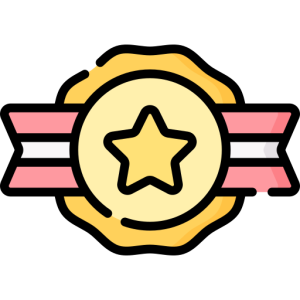 300 NyxCoins*
* NyxCoins vary on score