Overview
Google Cloud Platform – by Google, is a public cloud platform that offers multiple cloud computing services like compute, storage, databases, networking, machine learning etc. It started its existence from 2008 with the launch of a product called App Engine; a PaaS offering that allowed customers to run their web applications on Google Cloud infrastructure.
While Google Cloud is known for their deep expertise in Data Analytics and Machine Learning, it has continued to build and provide more services and products to enhance their cloud platform.
Take this assessment to test your knowledge of one of the top three public cloud platforms in the world.
Click the Rewards tab for eligibility requirements.
Read FAQs tab carefully for Instructions before beginning the assessment.
Rewards
FAQs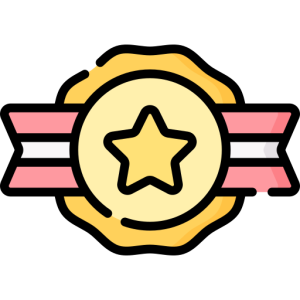 300 NyxCoins*
* NyxCoins vary on score