Overview
Azure is a prominent cloud service provider in the industry offering a variety of cloud services. It offers IaaS, PaaS, SaaS and more extended services for Microsoft Technologies, competing with AWS and Google Cloud in the cloud computing market. Azure with its capabilities such as security, pay-as-you-go pricing, low latency and many more, lets you build, run and manage applications with tools and frameworks of your choice.
Take this assessment to check how good you are with the Microsoft Azure technology and earn rewards.
Click the Rewards tab for eligibility requirements.
Read FAQs tab carefully for Instructions before beginning the assessment.
Rewards
FAQs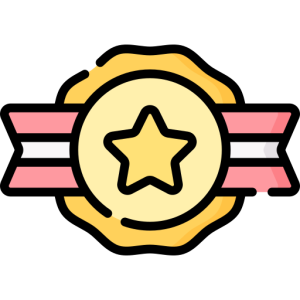 300 NyxCoins*
* NyxCoins vary on score