Overview
Linux is one of the most asked skills in modern job roles involving Cloud and DevOps. It is a family of open-source operating systems that comprises of several different components like Bootloader, Kernel, Init System, Daemons, etc. To suit our needs, Linux also has different distributions for desktops and servers, Debian, Ubuntu, Fedora, RHEL, SUSE Enterprise Linux etc. are some of them.
Take this assessment to check how you fare in the Fundamental Linux skills and earn Rewards. Click Rewards tab for eligibility requirements.
Read FAQs tab carefully for Instructions before beginning the assessment.
Rewards
FAQs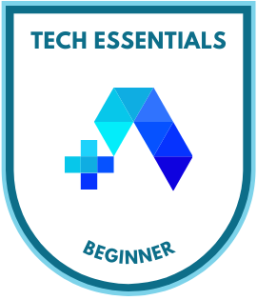 Badge*
* All requirements are must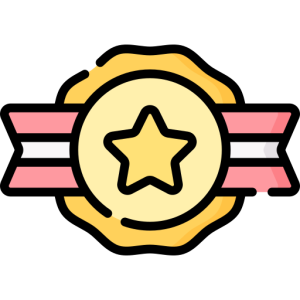 150 NyxCoins*
* NyxCoins vary on score