Overview
GIT stands for Global Information Tracker. It is an open-source tool developed by Linus Torvalds in 2005 and widely used for source code management. It is scalable, supports collaboration & non-linear development, and tracks history.
As it is a fundamental skill set expected in DevOps journey, let's take this assessment to check where do you stand in this journey. You can also earn Rewards. Click Rewards tab for eligibility requirements.
Read FAQs tab carefully for Instructions before beginning the assessment.
Rewards
FAQs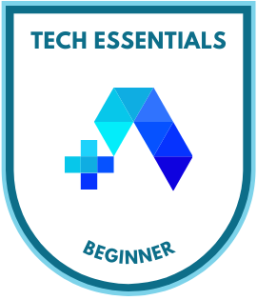 Badge*
* All requirements are must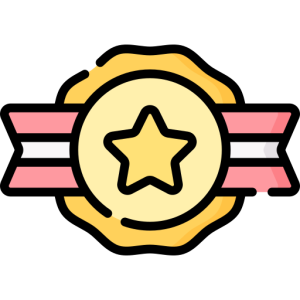 150 NyxCoins*
* NyxCoins vary on score