Overview
Cloud Computing is everywhere! It provides you with various hosted services like servers, storage, networks, databases, etc. over the internet. It is mainly divided into IaaS, PaaS & SaaS services. Expertise in Cloud will not only set a high bar in your career but will also shoot up your chances of getting various new opportunities.
Take this assessment to test your fundamental skills in Cloud Computing and earn Rewards. Click Rewards tab for eligibility requirements.
Read FAQs tab carefully for Instructions before beginning the assessment.
Rewards
FAQs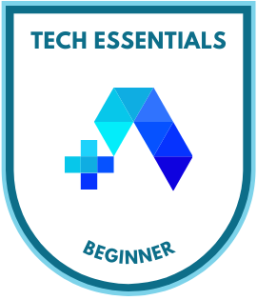 Badge*
* All requirements are must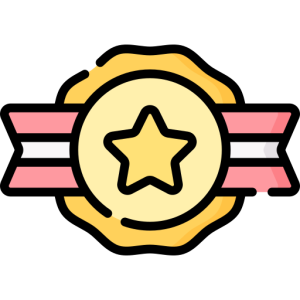 150 NyxPoints*
* NyxPoints vary on score