Overview
AWS is one of the popular and widely used cloud service provider, offering over 200+ cloud computing services worldwide. AWS has the largest community of active users and millions of customers ranging from start-ups to enterprise organizations. Customers prefer AWS to reduce upfront computing costs, develop applications more rapidly, to become global in minutes with many other advantages. Its global footprint is constantly increasing  significantly and has their services available (as of July 2022)  in over 240+ countries and 100+ Direct Connect locations.
Take our AWS assessment to know how good you are with world's one of the most secure and comprehensive cloud platform and earn rewards.
Click the Rewards tab for eligibility requirements.
Read FAQs tab carefully for Instructions before beginning the assessment.
Rewards
FAQs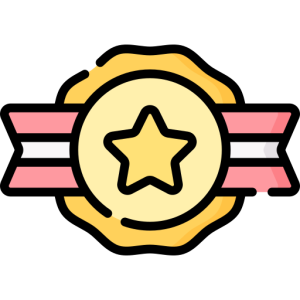 300 NyxCoins*
* NyxCoins vary on score