WireShark – Packet Analyzer
Overview
Wireshark is an open-source network protocol analyzer widely used for network troubleshooting, analysis, and packet capturing. It allows network administrators, security professionals, and developers to examine network traffic in real-time and inspect individual packets to identify issues, vulnerabilities, or malicious activity.
With Wireshark, users can capture and analyze network packets across various protocols, including Ethernet, Wi-Fi, TCP/IP, HTTP, DNS, and many more.
Take this assessment to check how well you know Wireshark.
Click the Rewards tab for eligibility requirements.
Read the FAQs tab carefully for Instructions before beginning the assessment.
Rewards
FAQs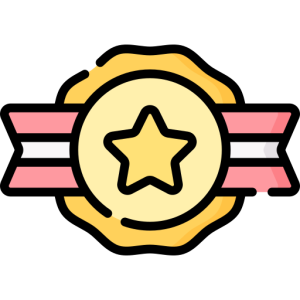 300 NyxCoins*
* NyxCoins vary on score