Microsoft Windows Server Administration
Overview
Microsoft Windows Server Administration involves managing and maintaining Windows Server operating systems. It encompasses tasks such as configuring server roles and features, managing Active Directory, implementing security measures, and troubleshooting server-related issues. Windows Server Administration includes deploying and managing servers, ensuring system availability and performance, and optimizing resource utilization. It requires expertise in areas like server virtualization, networking, storage management, and group policy administration. Proficiency in Windows Server Administration is essential for IT professionals responsible for managing Windows-based server infrastructures and supporting enterprise environments.
Take this assessment to know how good you are with Microsoft Windows Server Administration.
Click the Rewards tab for eligibility requirements.
Read the FAQs tab carefully for Instructions before beginning the assessment.
Rewards
FAQs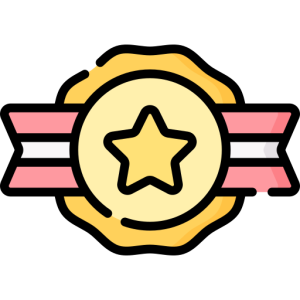 300 NyxCoins*
* NyxCoins vary on score