Overview
Terraform is a "Infrastructure as Code" tool for building, changing, and versioning infrastructure safely and efficiently. Terraform was developed by Hashicorp in July 2014. It uses its own langugage called  Hashicorp Configuration Language (HCL) that helps you codify your infrastructure. The rich features of Terraform are inclined towards provisioning rather than the management which makes it a numero uno tool for provisioning infrastructure.
Take our Terraform assessment to check your understanding of the widely used IaC tool for infrastructure automation across organizations and earn rewards. Click the Rewards tab for eligibility requirements.
Read FAQs tab carefully for Instructions before beginning the assessment.
Rewards
FAQs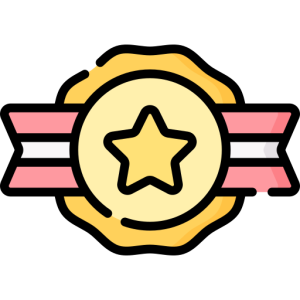 300 NyxCoins*
* NyxCoins vary on score