Overview
Splunk is a data collection, analysis & visualization tool. It correlates and indexes data into a searchable container, enabling the creation of alerts, reports, and visualizations. For business issues like IT management, security, and compliance, it can identify data patterns, produce metrics, and aid in problem diagnosis. It employs indexes to store data, negating the need for a separate database, which is one of its key advantages.
Take this assessment to know how versed you are with Splunk ecosystem and its usage, and earn rewards.
Read FAQs tab carefully for Instructions before beginning the assessment.
Rewards
FAQs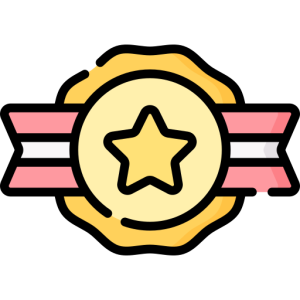 300 NyxCoins*
* NyxCoins vary on score