Overview
Shell Scripting is a command line interpreter program or script written on shell that allows a user to interact with LINUX/UNIX OS. It helps to combine sequence of repetitive and lengthy commands in a single file and when made an executable code, it will help users to automate tasks. Although there are many types of shells but the Bourne Shell and C shell are the major ones. One of the most popular derivatives of Bourne Shell used by programmers is Bourne-Again Shell.
Take this assessment to know how good you are with the Shell Scripting.
Read FAQs tab carefully for Instructions before beginning the assessment.
Rewards
FAQs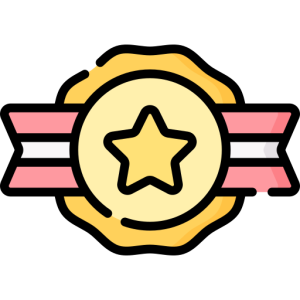 300 NyxCoins*
* NyxCoins vary on score