Overview
Cisco routing and switching refer to the technologies and techniques used to connect different network devices, enabling them to exchange data and communicate with each other. This technology plays a crucial role in managing data traffic and maintaining network connectivity. Cisco offers a range of routing and switching products that enable efficient and reliable network operations. By leveraging these technologies, organizations can build and manage their networks to support their business objectives. Cisco routing and switching expertise is an essential skill set for network engineers and IT professionals seeking to design, deploy and manage modern networks.
Take this assessment to know how good you are in this exciting domain.
Click the Rewards tab for eligibility requirements.
Read the FAQs tab carefully for Instructions before beginning the assessment.
Rewards
FAQs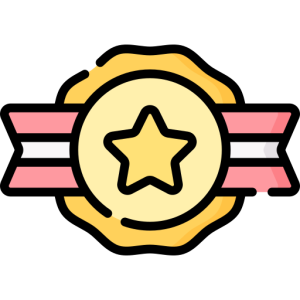 300 NyxCoins*
* NyxCoins vary on score