Overview
Python is one of the most popular programming languages on the planet. It was created by Guido van Rossum and was first released in 1991. Python has many uses like building websites and software, automate tasks, creating artificial intelligence, building machine learning applications and many more. It is a general-purpose language. It can be used to create a variety of different programs and isn't specialized for any specific problems.
Take this assessment to test your knowledge on one of the best Programming Language. Click Rewards tab for eligibility requirements.
Read FAQs tab carefully for Instructions before beginning the assessment.
Rewards
FAQs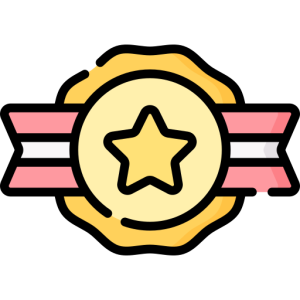 300 NyxCoins*
* NyxCoins vary on score