Overview
Prometheus is an open-source system monitoring and alerting software that was initially developed at SoundCloud. It has been adopted by numerous businesses and organizations since its launch in 2012, and the project has a thriving developer and user community. It had joined the Cloud Native Computing Foundation in 2016 as the second hosted project, after Kubernetes.
Currently, it is an independent open-source project that is maintained without any corporate sponsorship.
Take this assessment to know how well you know Prometheus, and earn rewards. Click Rewards tab for eligibility requirements.
Click the Rewards tab for eligibility requirements.
Read FAQs tab carefully for Instructions before beginning the assessment.
Rewards
FAQs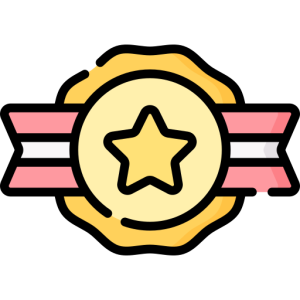 300 NyxCoins*
* NyxCoins vary on score