Overview
Pod Manager Tool aka Podman is an open-source, daemon-less, Linux-native tool. It is a RedHat product designed to build, manage and run containers with Kubernetes or any other container orchestration tool. It has a set of CLI utilities that run different containerization process tasks which work as a modular structure.
Take our Podman assessment to know how good you are with Pod Manager Tool and earn rewards. Click the Rewards tab for eligibility requirements.
Read FAQs tab carefully for Instructions before beginning the assessment.
Rewards
FAQs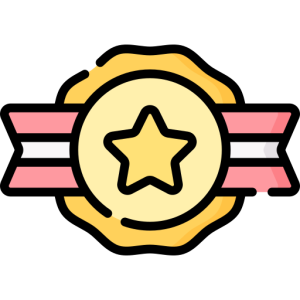 300 NyxCoins*
* NyxCoins vary on score