Overview
Palo Alto Network Security Administration involves managing and securing network infrastructure using Palo Alto Networks technologies. It includes tasks such as configuring firewalls, implementing security policies, monitoring network traffic, and preventing cyber threats. Professionals in this role possess expertise in Palo Alto Networks next-generation firewalls and are responsible for ensuring network security and data protection. Palo Alto Network Security Administration requires knowledge of network security best practices, threat intelligence, and the ability to effectively respond to security incidents. Skilled Palo Alto Network Security Administrators play a critical role in safeguarding networks and maintaining a secure digital environment.
Take this assessment to check how good you are in this domain.
Click the Rewards tab for eligibility requirements.
Read the FAQs tab carefully for Instructions before beginning the assessment.
Rewards
FAQs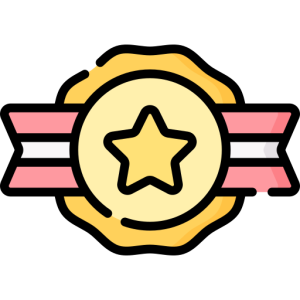 300 NyxCoins*
* NyxCoins vary on score