Overview
An OpenShift Cluster is a group of nodes or servers running together and hosting our container-based applications. At the highest level of Kubernetes, there exist two kinds of servers, a Master and a Worker node. These servers can be Virtual Machines (VM) or physical servers (Bare metal). Together, these servers form an OpenShift cluster and are controlled by the services that make up the Control Plane.
Take this assessment to check where do you stand in the OpenShift Technology journey.
Click the Rewards tab for eligibility requirements.
Read FAQs tab carefully for Instructions before beginning the assessment.
Rewards
FAQs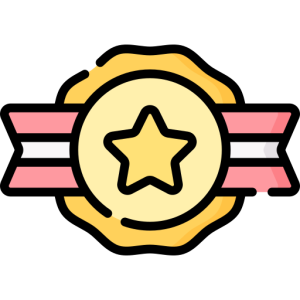 300 NyxCoins*
* NyxCoins vary on score