Overview
OPA (Open Policy Agent) is an open-source project that uses a single policy language and a policy engine that can be used to resolve policy issues and authorization problems at the layer of cloud-native stack. It is a way of declaratively writing policies as code and then using those policies in the decision-making process.
It uses a purpose-built declarative language, Rego, to express complex logic over complex hierarchical data structures. OPA has over 50 integrations and can enforce policies in Terraform, microservices, Kubernetes and many more.
Take this assessment to know how good you are with Open Policy Agent (OPA).
Click the Rewards tab for eligibility requirements.
Read FAQs tab carefully for Instructions before beginning the assessment.
Rewards
FAQs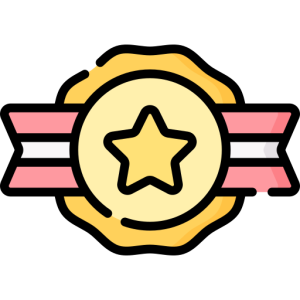 300 NyxCoins*
* NyxCoins vary on score