Overview
Microsoft Sentinel, also known as Azure Sentinel, is a cloud-native security information and event management (SIEM), and security orchestration, automation, and response (SOAR) solution offered by Microsoft. It is designed to help organizations detect, investigate, and respond to security threats and incidents across their entire IT infrastructure.
Azure Sentinel integrates with various data sources, including cloud services, on-premises systems, network devices, and security solutions, allowing it to collect and analyze vast amounts of security event data in real-time. It leverages machine learning algorithms and advanced analytics to detect anomalies, identify potential threats, and generate actionable insights.
Take this assessment to know how good you are with Microsoft Sentinel.
Click the Rewards tab for eligibility requirements.
Read the FAQs tab carefully for Instructions before beginning the assessment.
Rewards
FAQs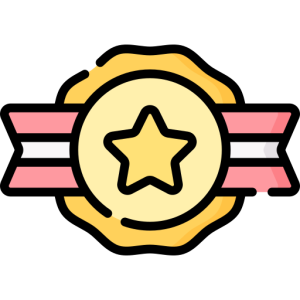 300 NyxCoins*
* NyxCoins vary on score