Overview
McAfee Network Data Loss Prevention (NDLP) is a data protection solution developed by McAfee, a leading cybersecurity company. NDLP is designed to help organizations prevent data breaches and protect sensitive information from unauthorized access, disclosure, or loss.
It focuses on monitoring and controlling the network traffic within an organization to identify and prevent data leaks or unauthorized transfers. It works by inspecting data in motion, including email, web traffic, file transfers, and other network protocols, to detect and prevent the transmission of sensitive data.
Take this assessment to check how good you are with McAfee NDLP.
Click the Rewards tab for eligibility requirements.
Read the FAQs tab carefully for Instructions before beginning the assessment.
Rewards
FAQs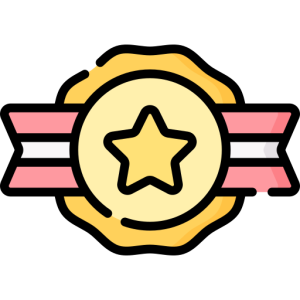 300 NyxCoins*
* NyxCoins vary on score