Overview
Apache Kafka is an open-source distributed event store and stream-processing platform for high-performance data pipelines, streaming analytics and data integration. It is based on the ZooKeeper synchronization service. It was initially developed at LinkedIn and subsequently open sourced in 2011 to manage real-time data feeds. Since then, it has been rapidly developed from a simple messaging queue to a full-fledged event streaming platform that can handle millions of messages per second.
Take this assessment to know how good you are with Kafka, and earn rewards. Click Rewards tab for eligibility requirements.
Read FAQs tab carefully for Instructions before beginning the assessment.
Rewards
FAQs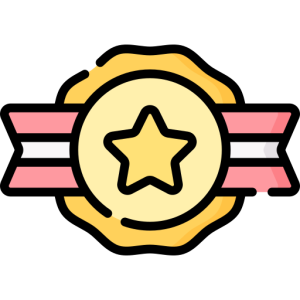 300 NyxCoins*
* NyxCoins vary on score