Overview
Jira software is an issue and bug tracking tool developed by an Australian company Atlassian in 2002. Since then, it has evolved into a powerful agile work management solution for a variety of use cases, including software development, requirement and test case management. It provides several tools and deployment choices that are designed specifically for software, IT, business, operations teams, and other groups.
Take this assessment to know how good you are with one of the most used project management tools available in the industry.
Click the Rewards tab for eligibility requirements.
Read FAQs tab carefully for Instructions before beginning the assessment.
Rewards
FAQs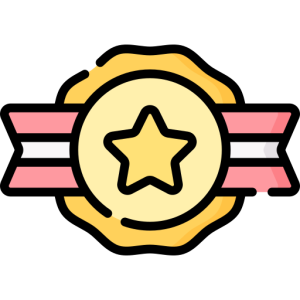 300 NyxCoins*
* NyxCoins vary on score