Overview
Jenkins provides a faster and more robust way to build, deploy and automate any project with plugins available for almost every DevOps tool to get integrated in CI/CD pipeline. This project (formerly known as Hudson) was started in 2004 by Kohsuke Kawaguchi for continuous integration (CI), but it has since evolved to orchestrate the entire software delivery pipeline, known as Continuous Delivery (CD), and even to Continuous Deployment. It is written in Java which makes it portable to all major platforms. The Jenkins Project was officially released on 29th January 2011.
Take this assessment to know how good you are with one of the leading open-source automation server, and earn rewards. Click the Rewards tab for eligibility requirements.
Read FAQs tab carefully for Instructions before beginning the assessment.
Rewards
FAQs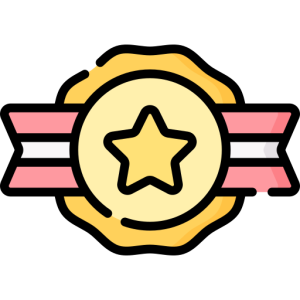 300 NyxCoins*
* NyxCoins vary on score