Overview
IBM Security QRadar offers extensive visibility into network, endpoint, user, and application activities, allowing for in-depth monitoring. It facilitates the collection, normalization, correlation, and secure storage of events, flows, assets, and vulnerabilities. As a result, any suspected attacks or policy breaches are identified and highlighted as offenses, enabling effective incident detection and response.
Take this assessment to know how good you are with this SIEM solution.
Click the Rewards tab for eligibility requirements.
Read the FAQs tab carefully for Instructions before beginning the assessment.
Rewards
FAQs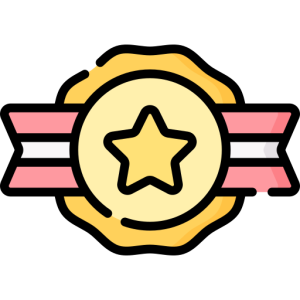 300 NyxCoins*
* NyxCoins vary on score