Overview
Grafana is one of the popular open-source tools used for data analytics and monitoring our applications with the help of custom dashboards. It can integrate with multiple data sources without requiring us to ingest data to a backend store.
With this, we can query, visualize, alert-on and understand our data with the help of customizable dashboards. It enables us to get insightful meaning of data collected from numerous sources and can display data from multiple sources in a single dashboard. It can even translate and transform our data into flexible and versatile dashboards.
Take this assessment to know how good you are with Grafana, and earn rewards. Click Rewards tab for eligibility requirements.
Click the Rewards tab for eligibility requirements.
Read FAQs tab carefully for Instructions before beginning the assessment.
Rewards
FAQs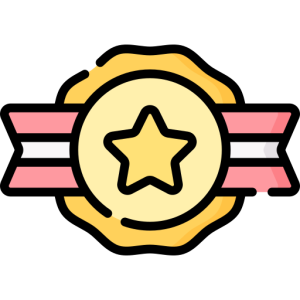 300 NyxCoins*
* NyxCoins vary on score