Overview
Google Kubernetes Engine (GKE) provides a managed environment for deploying, managing, and scaling your containerized applications using Google infrastructure.
GKE makes it easy for you to run Kubernetes on GCP without installing and operating your own Kubernetes control plane or worker nodes. It provisions and scales the Kubernetes control plane, including the application programming interface (API) servers and backend persistence layer, across multiple GCP Availability Zones (AZs) for high availability and fault tolerance.
Take this assessment to check how good you are with the Google Kubernetes Engine (GKE) technology.
Click the Rewards tab for eligibility requirements.
Read FAQs tab carefully for Instructions before beginning the assessment.
Rewards
FAQs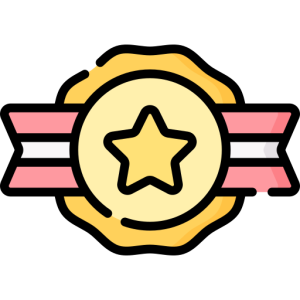 300 NyxCoins*
* NyxCoins vary on score