Overview
FortiGate NGFW (Next-Generation Firewall) is a network security appliance developed by Fortinet. It combines traditional firewall functionality with advanced security features to provide comprehensive protection for networks.
It is known for its high performance and scalability, making it suitable for small to large enterprise networks. It offers a robust set of security features to protect networks from various threats, including malware, intrusions, and unauthorized access attempts.
Take this assessment to know how good you are with FortiGate NGFW.
Click the Rewards tab for eligibility requirements.
Read the FAQs tab carefully for Instructions before beginning the assessment.
Rewards
FAQs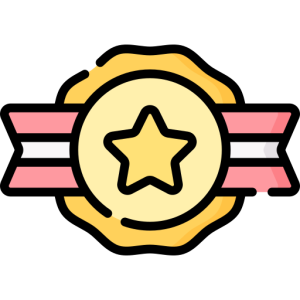 300 NyxCoins*
* NyxCoins vary on score