Amazon Elastic Kubernetes Service
Overview
Amazon Web Services (AWS) provides an Elastic Container Service for Kubernetes (Amazon EKS) which can be used to deploy, manage, and scale containerized applications using Kubernetes. EKS makes it easier to manage Kubernetes on AWS without installing and configuring Kubernetes control plane or worker nodes. It provisions and scales the Kubernetes control plane, including the API servers and backend persistence layer, across multiple AWS Availability Zones (AZs) for high availability and fault tolerance.
Take this assessment to check how good you are with the Amazon Elastic Kubernetes Service, and earn rewards.
Click the Rewards tab for eligibility requirements.
Read FAQs tab carefully for Instructions before beginning the assessment.
Rewards
FAQs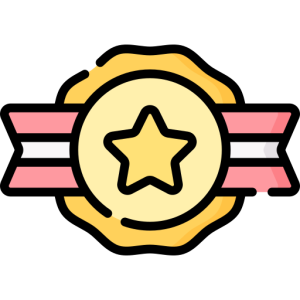 300 NyxCoins*
* NyxCoins vary on score