Overview
Docker Swarm is a small-scale management tool that provides a good orchestration system for Dockerized applications. Docker Swarm turns a pool of Docker hosts into a single virtual server allowing clustering with the built-in Swarm orchestration. In essence, we can utilize the Docker Swarm model to efficiently deploy, manage, and scale a cluster of nodes on Docker.
Take our Docker Swarm assessment to know how good you are with one of the best orchestration tool for Dockerized applications and earn rewards.
Click the Rewards tab for eligibility requirements.
Read FAQs tab carefully for Instructions before beginning the assessment.
Rewards
FAQs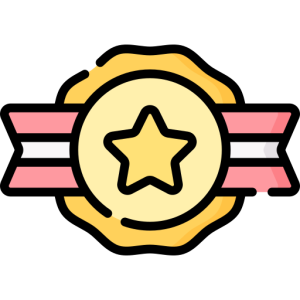 300 NyxCoins*
* NyxCoins vary on score