Overview
As the world embraces microservices, Docker stands as a pioneer in the containerization industry. It is immutable, cost-effective, and contains all dependencies. It is also very easy to deploy and hence gives you the flexibility to build your application anywhere and deploy them anywhere.
Take this Docker Essential assessment, to know where do you stand in the emerging cloud-native domain and earn Rewards. Click Rewards tab for eligibility requirements.
Read FAQs tab carefully for Instructions before beginning the assessment.
Rewards
FAQs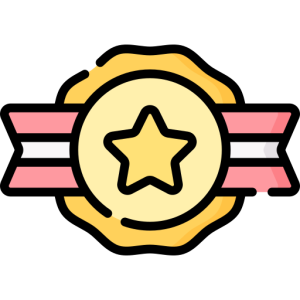 300 NyxCoins*
* NyxCoins vary on score