Overview
CI/CD is a means of delivering applications on a regular basis by incorporating automation into the stages of app development. Continuous Integration, Continuous Delivery, and Continuous Deployment are its three key principles. It allows organizations to ship software efficiently and creates a faster way of combining the work of different people into one cohesive product.
Take this assessment to know how well you know CI/CD, and earn rewards. 
Click the Rewards tab for eligibility requirements.
Read FAQs tab carefully for Instructions before beginning the assessment.
Rewards
FAQs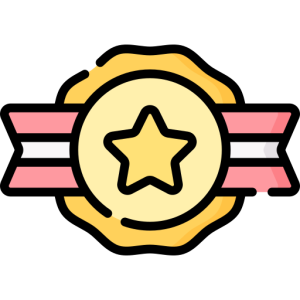 300 NyxCoins*
* NyxCoins vary on score