Overview
Infrastructure automation helps your business accelerate, orchestrate and innovate more than ever. Ansible is an open-source software provisioning tool that is more secure, flexible, and simple to automate by enabling the infrastructure as a code. It was developed by Michael DeHaan in 2012 and later on, in 2015, acquired by Red Hat.
Take this assessment to test your knowledge of one of the best infrastructure automation tool available today and earn Rewards. Click Rewards tab for eligibility requirements.
Read FAQs tab carefully for Instructions before beginning the assessment.
Rewards
FAQs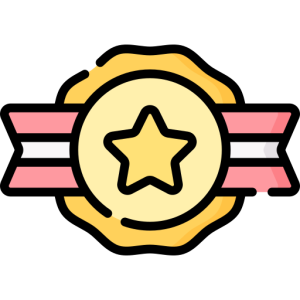 300 NyxCoins*
* NyxCoins vary on score